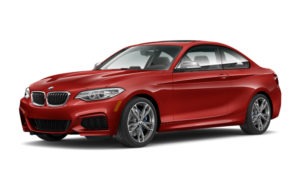 Colorado Colour specialises in mobile automotive paint repairs including wheels and bumpers.
These repairs include scratches, scuffs, chips, curb damage and more. We come to you, completing the work the same day minimizing downtime for you and your vehicle. Our mobility keeps our costs down and we pass these savings onto you, most repairs will cost you well below your insurance excess!
We are the premier wheel repair and bumper specialists in the Newcastle and the surrounding areas servicing dealerships such as BMW, Audi, Mercedes, Lexus, Toyota and more, as well as hundreds of happy private customers.
With over 19 years service in this industry both in Australia and the USA, you wont find anyone with more experience and we guarantee your satisfaction.
Bumper Repairs:
Cracked, chipped or scuffed bumper? We can fix it onsite for a fraction of the price a panel beater will charge, and your result will be comparable.
Wheel Repairs:
Wheels can cost hundreds, even thousands of dollars to replace. We can repair severely damaged wheels onsite, without even removing the wheel from your vehicle. You may think your wheel is damaged beyond repair but we've never met a wheel we couldn't work with yet!
Black Wheels/Rims:
Black rims have recently become a popular addition to a car. We can 'black out' your current wheels with a professional finish for a fraction of the price of purchasing new black rims and we have many, many customers who are thrilled with the result. Check out our gallery for some of our work.