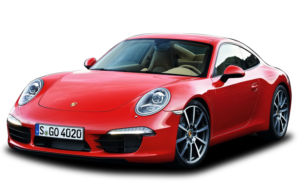 Colorado Colour specializes in mobile automotive paint repairs; including wheels and bumpers. These repairs include scratches, scuffs, chips, gouges, curb damage and more.
We come to you, completing the work the same day minimizing downtime for you and your vehicle. Our mobility keeps our costs down and we pass these savings onto you, most repairs will cost you well below your insurance excess!
We are the premier alloy wheel repair and bumper specialists in the Newcastle and surrounding areas servicing dealerships such as BMW, Mercedes, Lexus, Toyota and more. With over 19 years service in this industry both in Australia and overseas, you wont find anyone with more experience and we guarantee your satisfaction. Contact Us now!